There are countless Rockwell loyalists amongst us who have enjoyed an enhanced shopping experience through The Rockwellist mobile app. The Rockwellist app was first introduced in 2020 and brought the Power Plant Mall experience online. To make mall visits more rewarding, the app soon welcomed The Rockwellist Rewards, which allowed customers to earn points and redeem prizes through shopping and dining.
This September, the app launches new mobile features that make going to the mall even more convenient and gratifying. In-app games and purchases, contactless parking payment methods, cinema rewards, and free merchandise, are in store for you.
Rockwell ups its game with daily rewards
Special surprises await Rockwellists daily with games you can play on the app. Exciting shopping missions and tasks will give you a chance to win exclusive prizes. Shake your way to win compelling rewards such as free cinema tickets, Rockwell merchandise, parking passes, and even Rockwellist Rewards points, which you can win every day.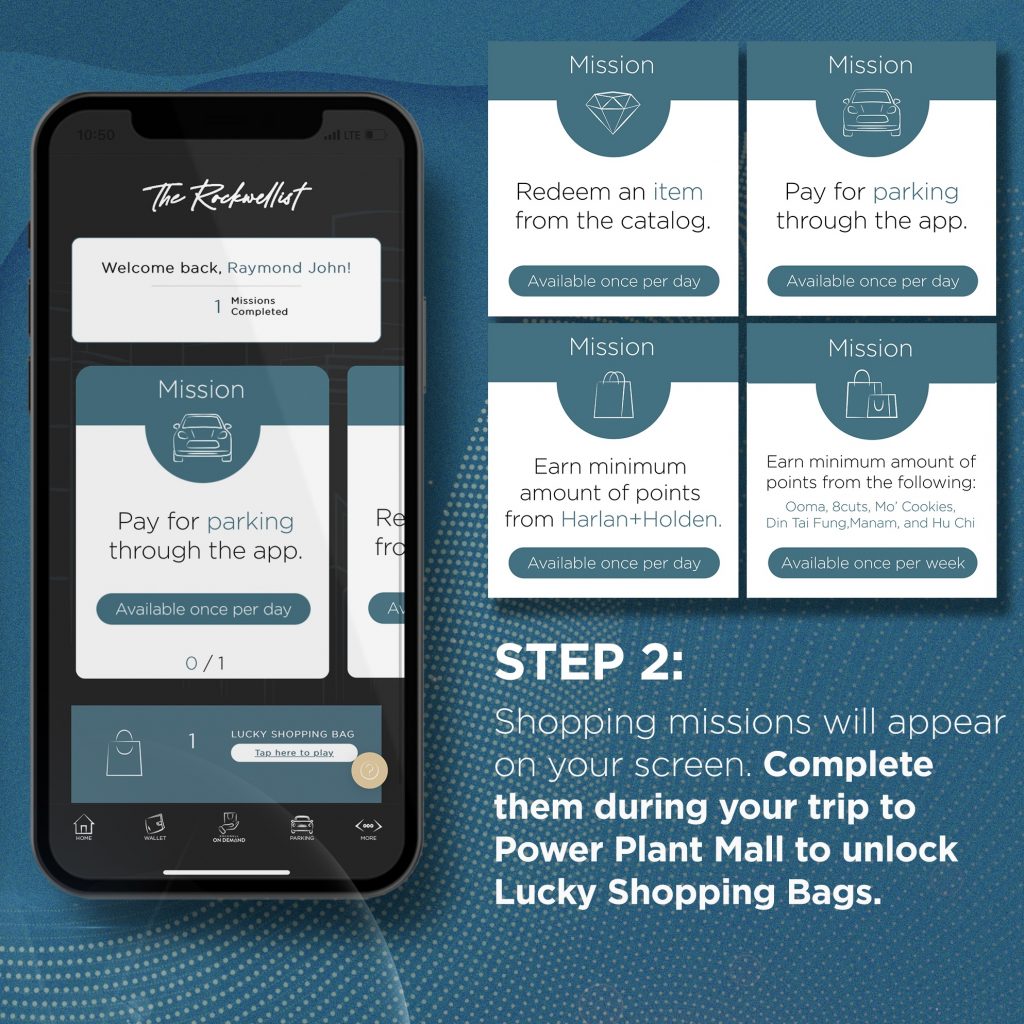 Gifts and discounts will also be available for Rockwell Elite VIPs, from participating brands such as Diptyque, L'Occitane, Nine West, and  Nikkei, — to name a few. Customers will get the chance to unlock Elite VIP status during the Christmas season, which comes with a great deal of perks from Rockwell establishments. Moreover, all Rockwellist app users are entitled to special discounts from SSI brands. You just have to check your "My Rewards" tab.
Easier parking payment methods
Easier parking makes for easier shopping! The Rockwellist mobile app allows you to skip the queues and pay for parking conveniently on your app soon. With contactless parking payment options such as QR Ph, maya, and GCash, your Rockwell journey will be fuss-free. Aside from online payment options, you can also pay for parking with your Rockwellist Rewards points soon.
Earn points with your movie ticket purchases
Power Plant Cinema enthusiasts, you're in for a treat. Soon, you will be able to earn Rockwellist Rewards points with your movie ticket purchases. Moviegoers will be eligible to redeem rewards such as cinema tickets, free parking passes, and Rockwellist merchandise.
Online and in-app shopping made more convenient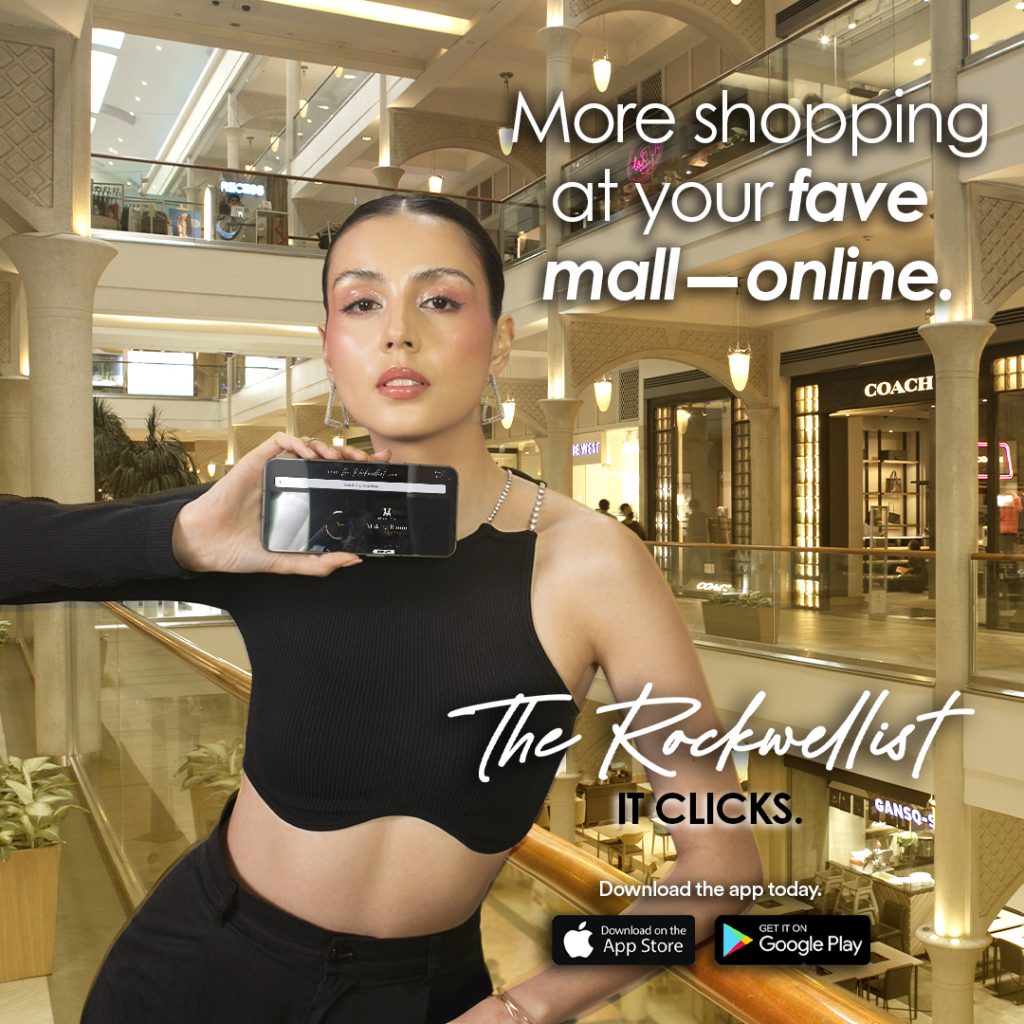 Shopping for Rockwell favorites online is made simpler with shop.TheRockwellist.com on the mobile app. Through this new feature, you can find your favorite Rockwellist brands on the app and easily browse through it to shop. Power Plant Mall's e-commerce counterpart was launched during the pandemic to cater to patrons shopping from home. Brands such as Orias, Anessa, Makina Watches, Katre & Co., and more, will be at your fingertips.
In addition to local fashion brands and beauty finds, restaurant favorites via Rockwell on Demand, in partnership with Pickup, will be accessible for foodies very soon. This merchant-first solution, built by retailers from Australia, promises efficient food deliveries on The Rockwellist mobile app.
Rockwellists will get to experience these new app enhancements through a physical pop-up on September 27, 2022, Tuesday, at the R1 Level of Power Plant Mall.
Trips to Power Plant Mall have never been more convenient. Don't miss out on these features and download The Rockwellist app today. Stay tuned to Power Plant Mall's Facebook and Instagram pages.